Hotels
Japan's leading hotel chain operator
From comfortable hotels designed for a better night's sleep to 'city hotels' providing meal and banquet services at restaurants and luxurious hotels for enjoying the extraordinary, we offer the best in hospitality tailored to our customers' needs.
Hankyu-Hanshin-Daiichi Hotel Group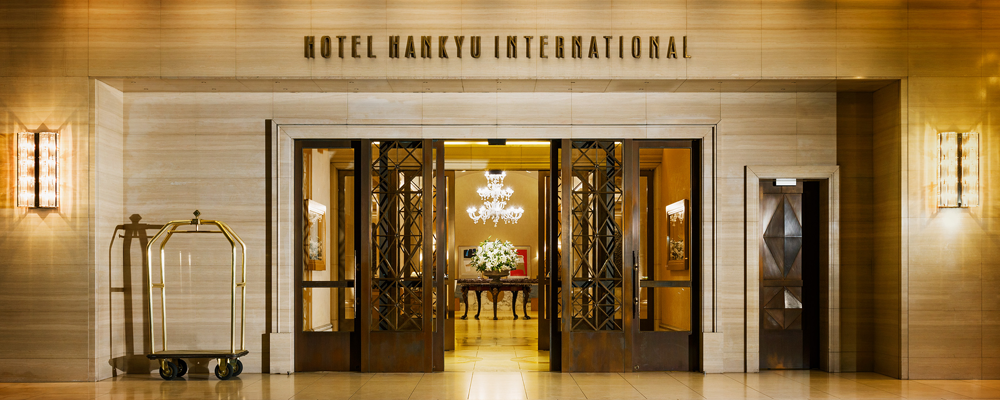 Expanding Our Hotel Chains Based on More than 90 Years of History and Tradition
The Hankyu-Hanshin-Daiichi Hotel Group is one of the leading hotel chain operators in Japan, with a total of 49 hotels housing more than 12,000 guest rooms throughout Japan, from Tokyo and Osaka to Tohoku and Kyushu. We operate a wide variety of hotels, including luxury hotels, budget hotels, and resort hotels, as well as 'remm' brand hotels designed to provide guests with a comfortable sleep. We are also further committed to satisfying guests' diverse needs by adding new brands: 'remm+', which pursues greater comfort, and Hotel Hankyu RESPIRE, which focuses on allowing guests to relax and refresh. In our role as a hotel chain operator, we are capitalising on the hotel management know-how we have accumulated over many years to widely support affiliated hotels. We are working to expand our hotel network and strengthen our marketing capabilities.
The Ritz-Carlton Osaka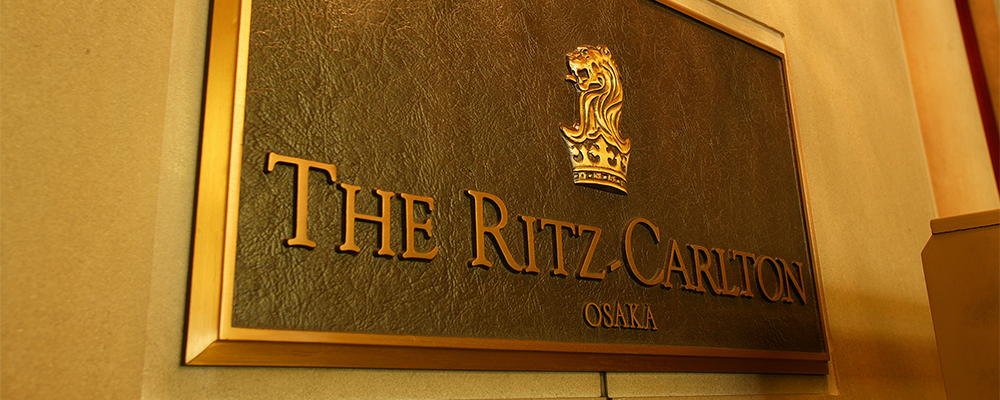 "Home Away from Home"—Relaxing Ambience and Heart-warming Hospitality to Welcome Guests
Besides the Hankyu-Hanshin-Daiichi Hotel Group, we manage The Ritz-Carlton Osaka. This luxury hotel, which is the first hotel the U.S.-headquartered Ritz-Carlton hotel chain opened in Japan, has received high acclaim since its opening. The classical ambience created by its timeless interior design coupled with sincere hospitality and attention to detail provides guests with unique memories and a highly personalised experience.