Hotels
Japan's leading hotel chain operator
We operate the Hankyu-Hanshin-Daiichi Hotel Group, which is one of Japan's leading hotel chain operator with 48 hotels and more than 11,000 guest rooms.
From comfortable hotels designed for a better night's sleep to luxurious hotels for enjoying the extraordinary, we offer the best in hospitality tailored to our customers' needs.
Hankyu-Hanshin-Daiichi Hotel Group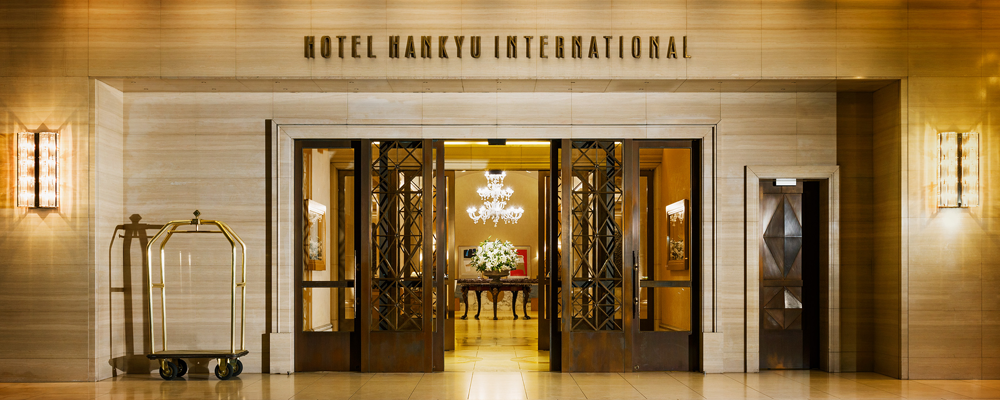 Expanding Our Hotel Chains Based on More than 90 Years of History and Tradition
To reflect the needs of each era, we have developed a range of distinctive hotels. These include Takarazuka Hotel, unveiled in 1926; Dai-ichi Hotel (currently Dai-ichi Hotel Tokyo), whose opening in 1938 launched the business hotel category; and Hotel New Hankyu Osaka, located in the heart of Osaka-Umeda. At present, the Group is capitalizing on the hotel management know-how it has accumulated over many years to support affiliated hotels. This assistance ranges from the branding of new hotels through to the rebranding of existing hotels. In our role as a hotel chain operator, we are expanding our hotel network and strengthening its marketing capabilities by providing customer referrals from our sales offices as well as a range of other support from the head office.
"remm"
Launched in 2007, "remm" hotels are designed to create an environment in which the customer can enjoy quality sleep. Since the establishment of the chain's inaugural hotel in Hibiya, we have opened remm hotels in Akihabara, Kagoshima, Shin-Osaka, Roppongi, and Tokyo's Kyobashi area. In December 2019, we opened "remm+" as a premium iteration of the brand in Ginza.
"Hotel Hankyu RESPIRE"
In November 2019, in Yodobashi Umeda Tower we opened our first offering under a new hotel brand, Hotel Hankyu RESPIRE OSAKA. Mainly targeting overseas visitors to Japan, the hotel will consist entirely of guest rooms that accommodate two or more guests, such as double, twin, and triple rooms.
With the holding of the Osaka-Kansai Expo decided, Osaka promises to grow even further as an international tourism city. Located in the city's prime Umeda area, the new hotel comprises more than 1,000 guest rooms for overnight stays.
The Ritz-Carlton Osaka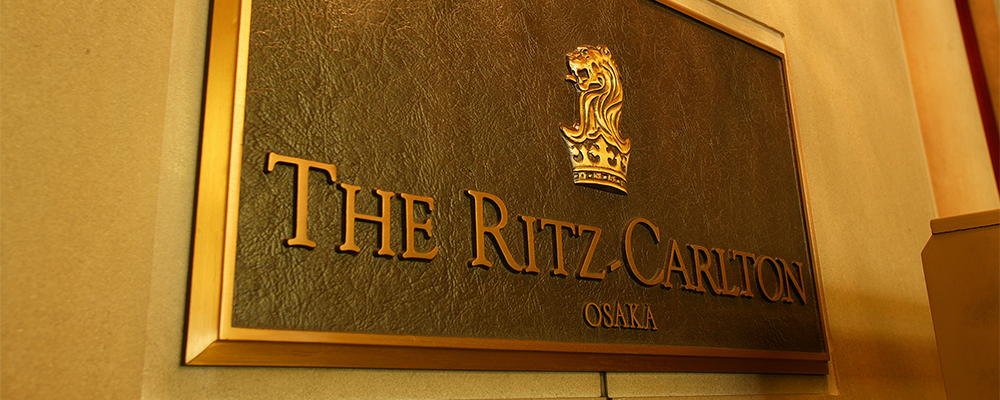 Besides the Hankyu-Hanshin-Daiichi Hotel Group, we manage a luxury hotel, The Ritz-Carlton Osaka. The Ritz-Carlton chain is headquartered in the United States and the chain's first hotel in Japan has received high acclaim since opening. The classical ambience created by timeless interior design coupled with sincere hospitality and attention to detail give guests unique memories and a personalized experience.