Entertainment
Producing dreams and excitement for people
We enrich people's lives by providing a varied selection of live entertainment through our businesses. These include the sports business and the stage business, which are unique strengths of the Group. The entertainment we offer centres on the Hanshin Tigers, a professional baseball team with passionate fans throughout Japan; the Hanshin Koshien Stadium; and the Takarazuka Revue, which continually adds to its layered history guided by a philosophy of "Modesty, Fairness and Grace."
Sports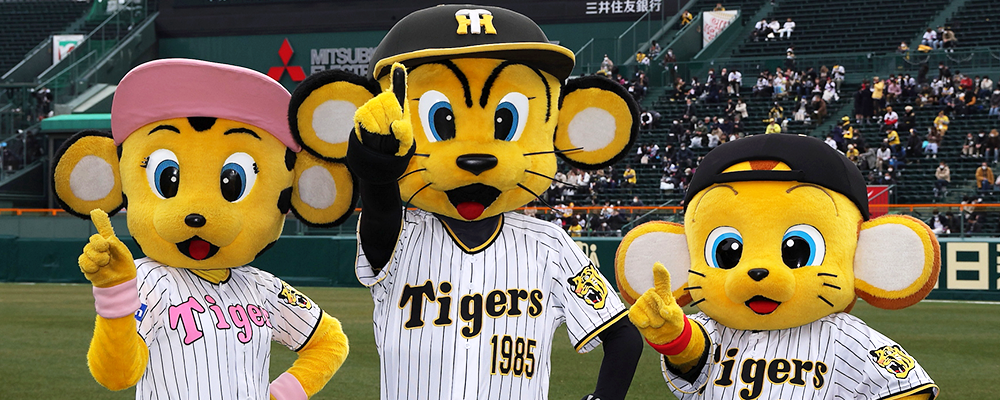 HANSHIN Tigers
With an illustrious history and tradition, the Hanshin Tigers will celebrate its 85th anniversary in 2020. The team attracts some of the highest attendances among professional baseball teams in Japan. By thrilling crowds, the team members' performance continues to contribute to the development of baseball in Japan.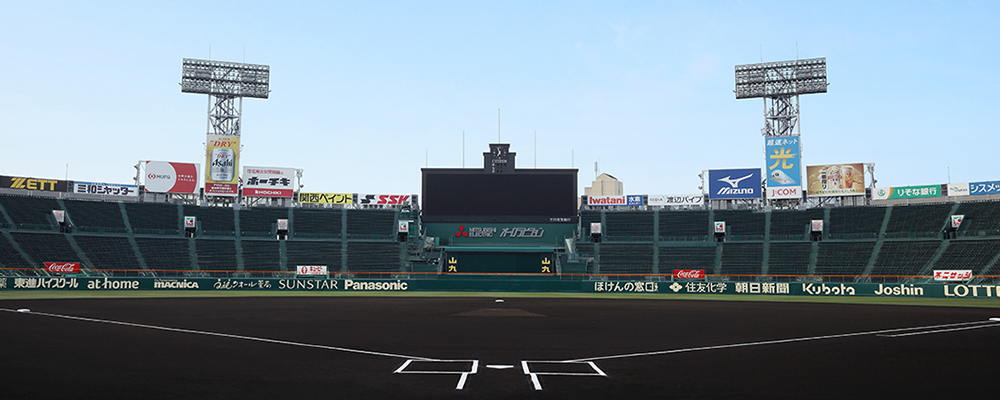 Hanshin Koshien Stadium
In addition to enjoying fame as the home ground of the Hanshin Tigers and the venue of the National High School Baseball Championship and Invitational Tournament, Hanshin Koshien Stadium hosts various large-scale events, including the final of the Japan University American Football Championship. In view of 2024, which will mark the centennial of its opening, the stadium will continue to develop and retain its enduring appeal, building on its illustrious history.
Stage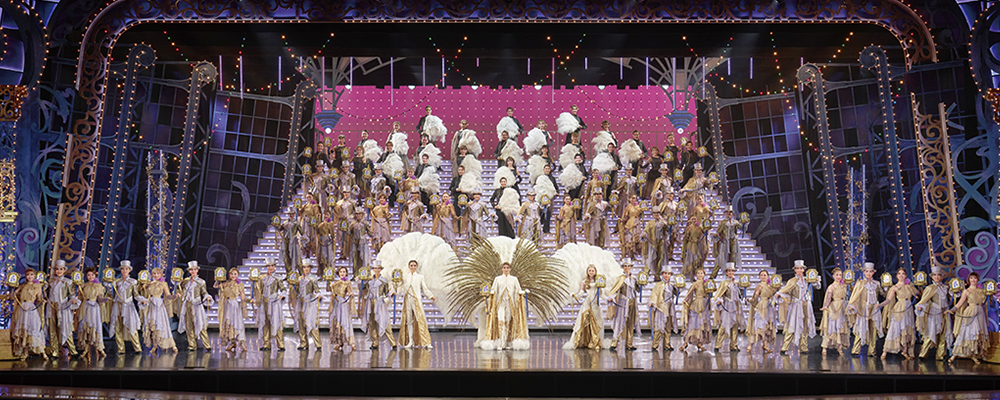 Takarazuka Revue
The Takarazuka Revue is one of the most unique theatrical companies in the world, with a cast comprised solely of actresses, and dazzles audiences with "inspiration" and "dreams". The revue's illustrious history stretches back more than 100 years to its debut performance in 1914. In addition to year-round performances at the Takarazuka Grand Theater and the Tokyo Takarazuka Theater and performances staged throughout Japan, the group has thus far been on 27 overseas tours in 18 countries and regions*. The revue's performances can also be seen via the Takarazuka Sky Stage dedicated channel, the internet, and live broadcasts in cinemas.
* As of July 2021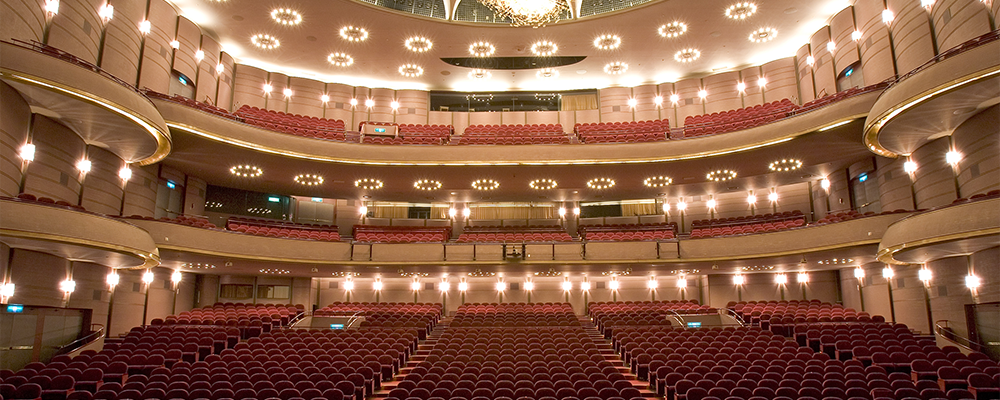 Umeda Arts Theater
Umeda Arts Theater, operates two theatres, the Main Hall, which has 1,905 seats, and the 898-seat Theater Drama City. It hosts a wide variety of shows, including plays, musicals, concerts and Takarazuka Revue performances.
Music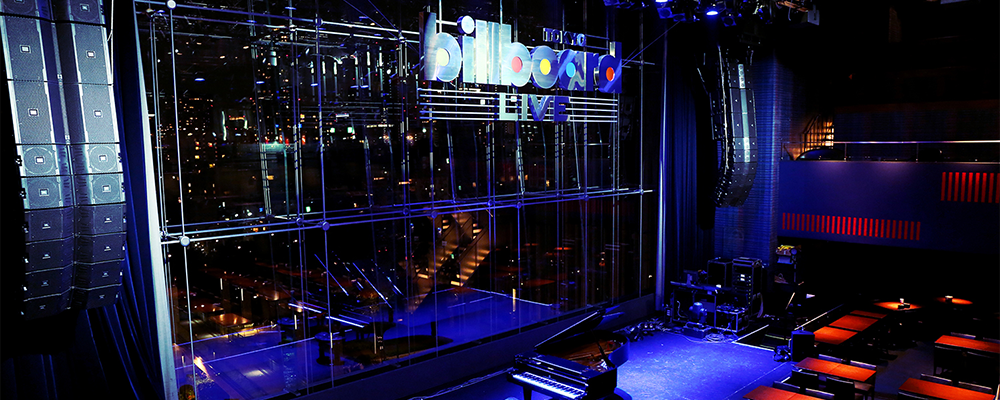 Billboard
With a history of more than 100 years, Billboard is the most trusted music brand in the world. Since concluding a license agreement for Japan with Billboard in 2006, we have been developing an array of businesses, including clubs.
Leisure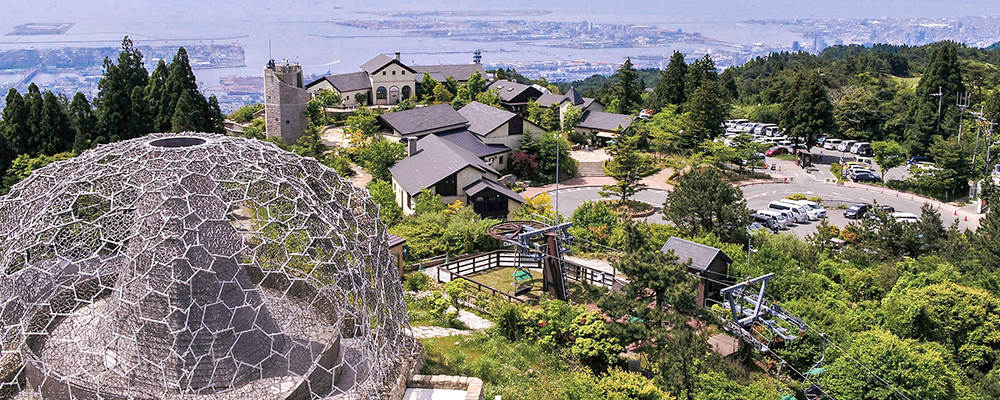 Mt. Rokko
Mt. Rokko is known as one of Japan's best night-view spots. It also boasts a wide variety of leisure facilities, including one of the largest adventure playgrounds in Japan, ski slopes, an alpine botanical garden, an observatory, and museums.
In addition, the exhibition event platform Rokko Meets Art, which combines the nature and scenery of Mt. Rokko with modern art, has received critical acclaim.